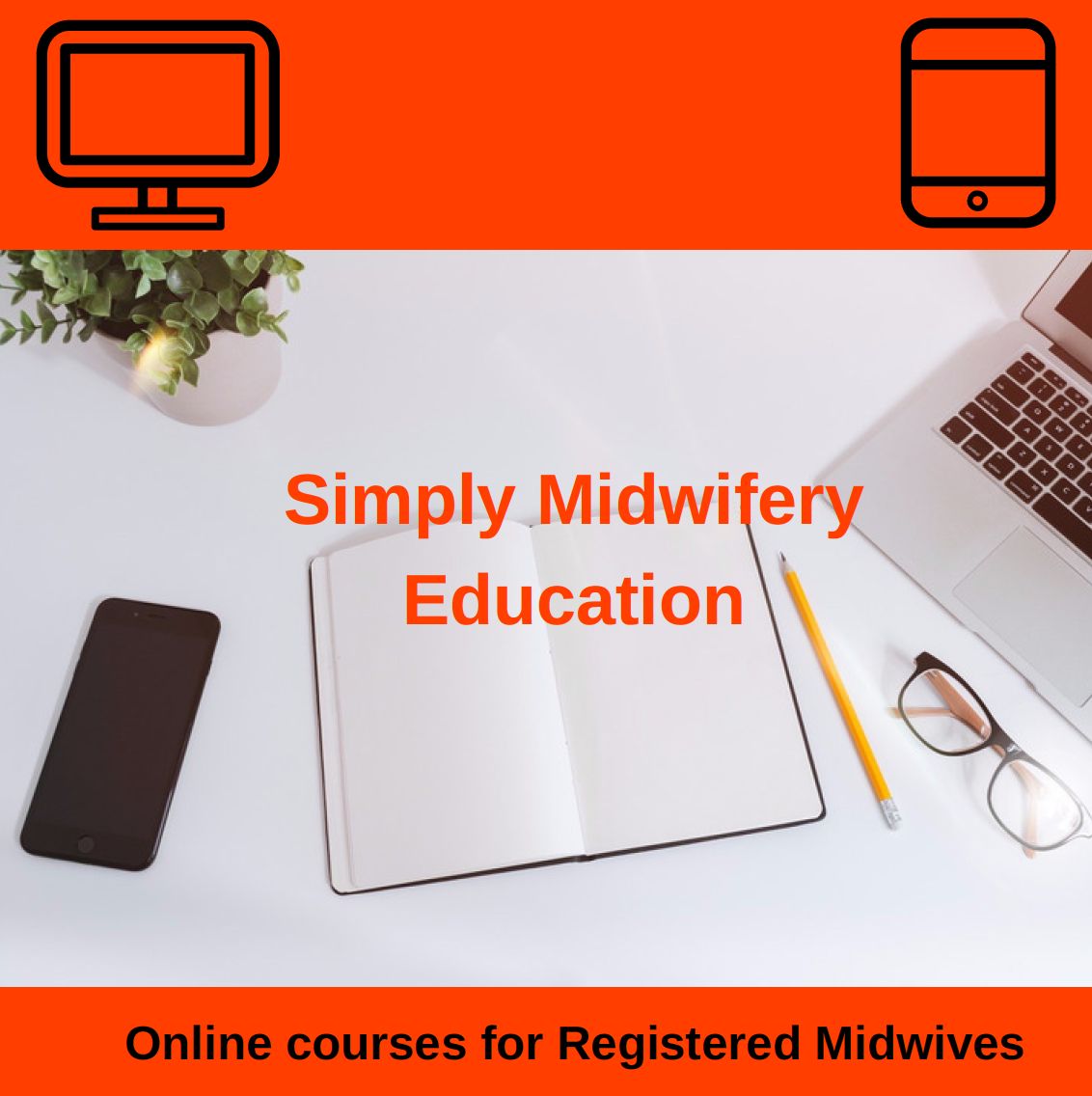 Simply Midwifery Education has been a long time in the making - from a daydream while driving years ago, to fledgling playing with web platforms, we're finally here!
The idea is that Midwives in New Zealand and Australia can have access to quality progressive education online - to aid career development, to meet recertification needs, and to simply be enjoyable, affordable, and achievable in our busy lives.
The aim: to provide unbiased, relevant, and topical courses that further engagement, and thinking around practice and lives.
Being online means you can attend courses anytime, from anywhere.
Courses are always open and there is no deadline for completion.
Sound good? I think so!
See you there x
Jane